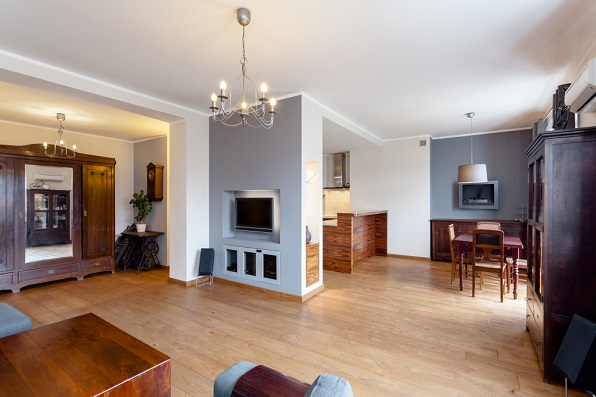 Flooring is a terrific option for you to take if you want to enhance the style of your home or make it look exactly how you imagine it would. Since flooring is necessary to complete a place, completing your area will always include installing one. With all your flooring needs, Leon's Flooring Outlet is the solution!
We are a flooring company in Livonia, Michigan, and we have served many customers to their complete satisfaction. You, too, can get all of your flooring needs from us and expect that we will deliver it in the highest caliber possible because offering you what you exactly need is what we do best.
Our greatest delight comes from knowing that you consider us your go-to flooring outlet and primary provider. You can fully express your preferences to us, and we'll try our best to meet them in a manner that works best for you.
Are you opting to purchase wood flooring? Well then, we will get them ready for you right away! You can use it in your office's business operations or for aesthetic purposes. You may smoothly achieve any style you like for your space by acquiring them!
It's a good idea to have waterproof flooring as well. As a result, you won't worry if your floor continues to be vulnerable to water spills. You can maintain them and help ensure that they will endure longer than one that isn't waterproof.
We hope that by this point, you will remember that we are a carpet company in Michigan that you can always turn to for all your carpeting and flooring needs. Contact us if you'd want us to assist you in getting the flooring you want!