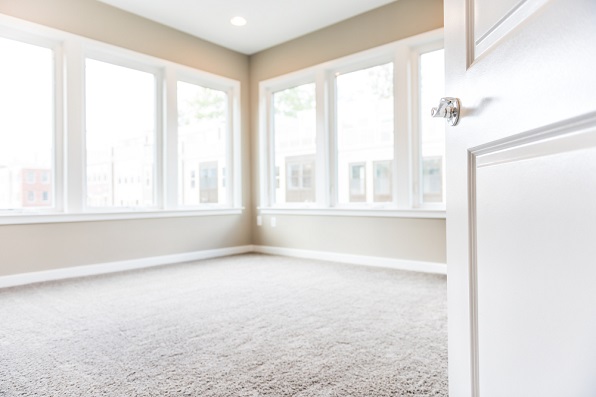 Have you ever thought that your room is too boring when you look at it? While there can be many ways to make a space appear lively and vibrant, using flooring may be your best bet. With the appropriate flooring, you can transform any room, regardless of size or appearance, into the look you had in mind. Leon's Flooring Outlet can assist you if you are thinking about using flooring and are having trouble finding a provider. We are a flooring company in Livonia, Michigan, committed to helping you bring vibrancy into your space through the flooring.
It can be a hassle for you to look for a flooring outlet anywhere. That is why we make it accessible for you to get what you need on time. You can just easily call us to book an appointment or ask us whatever questions you may have.
As we are a carpet company in Michigan, we can also give you carpets anytime you need them to complement the style of your area. There are advantages of having a carpeted floor, and it can add the vibrancy you want to your place, whether you use them in a personal or commercial setting.
Since we started, we have taken pride in being a carpet store that supplies our customers with carpets of unquestionably high quality. Your contentment with our service is in our best interest. Therefore you can be confident that our sheets will do just that.
Are area rugs what you're looking for? Fortunately, they are also available here. If you are experiencing trouble installing flooring in your space, now is the time to start by contacting us!