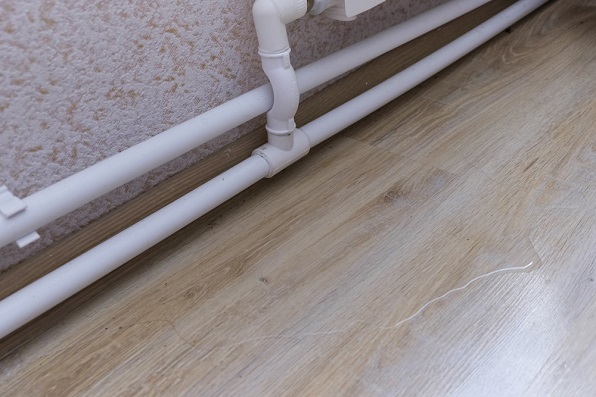 Waterproof flooring is becoming an increasingly popular option for homeowners who want durable and long-lasting floors that can withstand spills, moisture, and humidity. Here are some of the reasons why you may want to consider waterproof floors for your home from a carpet company in Michigan:
Protection from Water Damage

Waterproof flooring is specifically designed to repel water and moisture, making it an ideal choice for areas of your home that are prone to water damage, such as kitchens, bathrooms, and laundry rooms. In case of a spill or a leak, you can be sure that your waterproof floors will not absorb moisture, which could lead to mold, mildew, or warping of your floors.

Easy Maintenance

Waterproof flooring is easy to clean and maintain, as it can be mopped or wiped down with a damp cloth like a ceramic tile, which means you don't have to worry about spending hours scrubbing or deep cleaning your floors every week, making it a great option for busy homeowners.

Durability

Waterproof flooring is designed to be highly durable and resistant to wear and tear, unlike wood flooring, making it a great choice for high-traffic areas of your home, such as entryways or living rooms. It can also resist scratches and scuffs, which means your floors will look great for years to come. Just ensure to partner with the best flooring company in Livonia, Michigan.
If you're interested in getting waterproof flooring for your home, you can explore your options by contacting a local carpet company in Michigan or a flooring outlet near you. Leon's Flooring Outlet can provide you with a wide range of waterproof flooring options that suit your needs and budget, including luxury vinyl, tile, and laminate flooring.