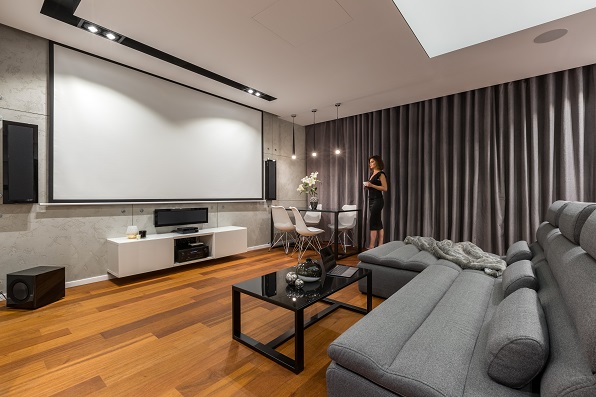 Vinyl is a type of flooring that comes in continuous, flexible sheets. Available at your local flooring outlet, vinyl is a popular flooring option as it is versatile and resilient. Whether you are building your first home or want to remodel certain rooms in your home, vinyl is a good option for a high-end look without the massive price tag.
As a leading flooring company in Livonia, Michigan, we will discuss the reasons why you should consider vinyl flooring for your home:
Easier Installation

Vinyl flooring comes in planks and tiles, which offers more flexibility in selecting one that fits your space. This type of flooring is easier to install, which makes it a cost-efficient option. It is also easy to cut and requires no bonding to the subfloor while snapping together edge-to-edge for a seamless appearance.

Moisture Resistance

Moisture is known to ruin new hardwood flooring. If you want to achieve the look of wood in your living space without having to worry about costly maintenance or repairs, consider vinyl instead. Vinyl is waterproof flooring as it has a PVC backing consisting of waterproof materials, which makes it impervious to spills and moisture.

Versatility

If you have a specific look in mind, vinyl flooring can help you achieve your desired aesthetic. Vinyl flooring comes in a wide variety of styles, colors, and patterns. This makes it easier to style the interior of your home without sacrificing the style of your design.
Leon's Flooring Outlet is an established specialist in flooring installation. In addition to being a well-known carpet company in Michigan, we also install laminate, hardwood, linoleum, and other types of flooring. Kindly reach out to us for inquiries about our services.