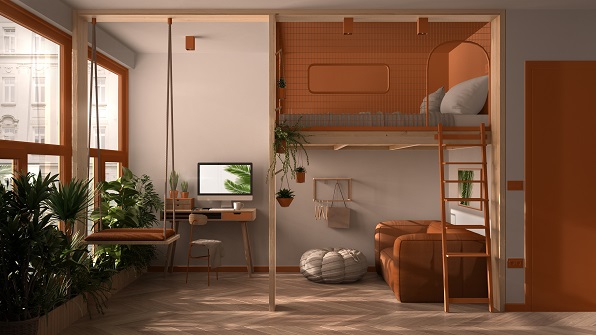 A rising number of efforts are being made to develop alternatives that would improve the health of our environment in light of the status of the world today.
Whether you're someone who has been committed to leading an environmentally sustainable life, or if you're only beginning to make the change, the existence of greener flooring options may surprise you.
In virtually any context you can think of, from commercial buildings to households, eco-friendly options are available at a flooring outlet.
At Leon's Flooring Outlet, we make every effort to accommodate each client's lifestyle and preferences. As a trusted Flooring Company in Livonia, Michigan, allow us to share flooring options you can consider for an eco-friendly home:
Cork:

In terms of flooring, cork is a relatively recent material. It's frequently seen on walls or in bottles of wine, but it also makes an excellent material for floors. Like wood, cork may be painted or stained to match any color scheme or design aesthetic.

Bamboo:

Another choice that resembles wood and is becoming increasingly popular is bamboo flooring. It's available in a variety of colors that complement any environment or style. Due to the vast range of colors and various grains, it has an advantage over standard flooring.

Reclaimed Hardwood:

If you are set on using hardwood, reclaimed wood is your best bet because it is made from recycled wood from trees that were felled a very long time ago. You can inquire about this among hardwood flooring installers.
For experts in wood flooring, we are the ones to call. If you have questions about us and our services, get in touch with us today!