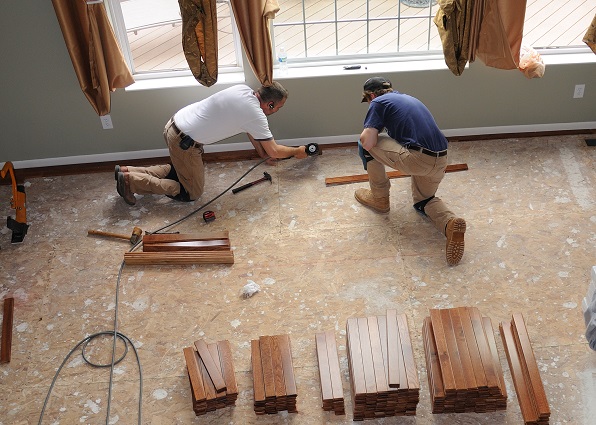 Your floor is one of the first things your guests notice when they arrive at your house or workplace. This is why you should choose beautiful carpets and flooring that are suitable for your needs. However, incorrect flooring installation might harm your investment and cause major problems in the future.
When installing new flooring, always work with a knowledgeable flooring specialist in Michigan.
Experience
A professional flooring expert has the necessary skills and experience for the work. They can protect your project and complete even the most difficult jobs due to their many years of experience and working in unusual conditions.
Convenience
Flooring installation in Livonia, Michigan is a laborious operation that demands concentration and sound decision-making. A flooring professional will decide on the price, the tools required, and the installation time, providing you with superb results in your selected timeframe.
Ensured Success
The most significant advantage of hiring a professional to install your new flooring is assured work and a satisfactory outcome. Flooring that is not professionally installed can appear cheap and poor. Work with a specialist to avoid stress and financial loss.
Leon's Flooring Outlet has a knowledgeable and experienced in-house installation team. We guarantee that your new carpet and hardwood floors will exceed your expectations.
Please contact us at 734-466-3000 or daltonfloorz@gmail.com if you are interested in our flooring installation services. You can also visit our flooring warehouse and carpet store.