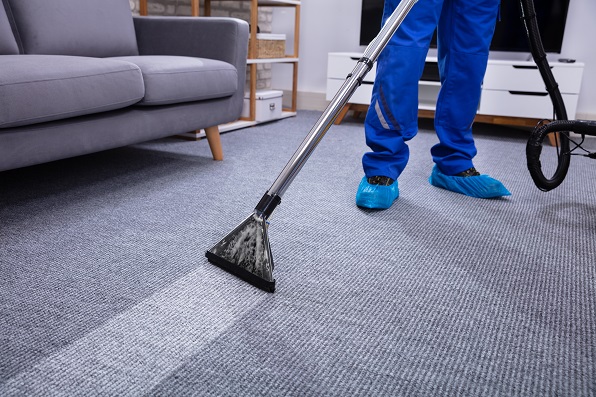 A carpet flooring is a wise home investment. Aside from their aesthetic appeal, carpet floors serve practical purposes. They provide thermal insulation during colder seasons and a comfortable area to work and play. To enjoy these benefits for many years, you have to take good care of them.
You don't need the help of a flooring specialist in Michigan to maintain your carpet floors. All you need are the right tools—a vacuum cleaner, stain remover, and pair of scissors. After that, you have to stick to a regular schedule of cleaning them to prevent the accumulation of dirt and stain.
Vacuum your carpet floors at least once a week.
This is one of the important measures to follow in maintaining the beauty of your carpet floors. Letting dirt and debris sit into the carpet fibers for too long makes them harder to remove. For matters regarding carpets and flooring, you can always reach out to us.
Clean after spills right away.
This follows the same idea above. If you let stains sit on your carpet floors for longer, you will have a harder time taking them out. However, refrain from excessively scrubbing your carpets. Otherwise, you might need another flooring installation in Livonia, Michigan.
Don't pull snags and clip them instead.
Moving furniture pieces and your pets' toenails are among the top reasons for carpet snags. We know how unsightly they can be but refrain from pulling them. Instead, use scissors to clip them neatly. If you need a replacement, visit our carpet store today.
Leon's Flooring Outlet offers a wide array of flooring materials. Visit our flooring warehouse today.