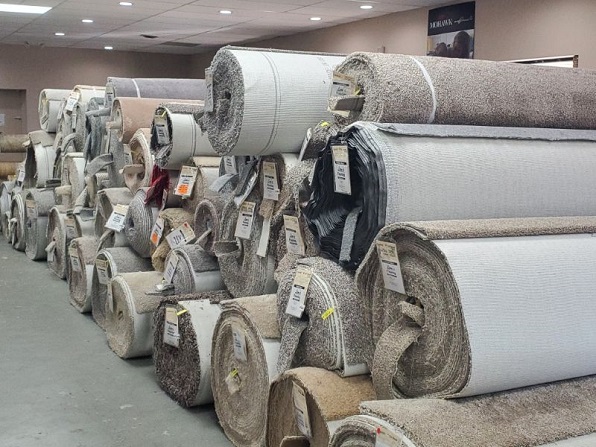 Home renovations are an excellent way to add more value to your property. Replacing outdated furniture and appliances, as well as old flooring, can also increase your home's comfort. Installing new carpets and flooring are simple, affordable ways to improve your space.
Before you head on over to the carpet store, however, here are a few factors you should consider first:
Consider how you plan on using the space.
There are different types of carpets available, and the best option for your home depends on how you plan on using the space. If you intend to install carpet in the family room, plush carpets are an excellent option, especially if you have children. Meanwhile, a low-pile carpet is better suited for a home office as they tend not to show furniture prints easily.
Find out the maintenance requirements.
Like other types of flooring, carpets require regular cleaning and maintenance. However, some colors and styles will require more care than others. Before you decide on a specific carpet, discuss the maintenance requirements with an experienced flooring specialist in Michigan first.
Pay attention to the flooring's purpose.
Carpet is available in numerous textures, patterns, and colors. This new detail can drastically change a room's environment. Hence, the type of carpet you should get will depend on its purpose. For instance, textured carpet works best for accenting your furnishings, while lighter colors can help open up the space more.
Leon's Flooring Outlet is a privately-owned business specializing in flooring products and services. Established in July 2006, we have served countless clients in the greater Metro Detroit area. Contact us to learn more about high-quality flooring installation in Livonia, Michigan.