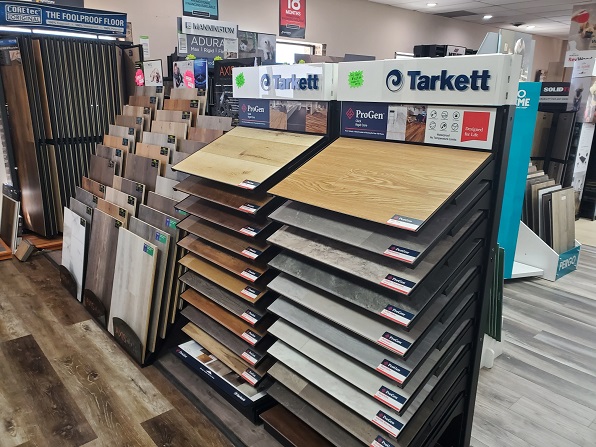 Choosing the right material for your flooring installation in Livonia, Michigan, can be a daunting task. This is especially true if you are not well-versed with home interior design and renovation. With so many promising options available for you, you might end up letting your interior designer or home renovator decide for you.
While there is nothing wrong with this, making choices when it comes to how your home will look will greatly benefit your overall experience as a homeowner. After all, you understand your needs more than anyone else. You can ask a flooring specialist in Michigan to guide you.
As an expert when it comes to matters concerning carpets and flooring, we will share some of the factors to consider when choosing a flooring material:
Hardness and Durability
The floor is among the parts of a house that are exposed the most to weathering conditions. You must make sure that your selected flooring material can resist wear and tear, so you don't have to frequently spend on repairs.
Aesthetic Value
A mismatched flooring can easily ruin the overall appearance of your home. Flooring products come in many shapes, designs, sizes, etc., so you have to make sure that you have your home's theme in mind when choosing. If you are interested in having a carpeted floor, visit our carpet store today.
Cost
Flooring materials vary in their price range. In general, the better the quality and the greater the durability, the pricier the material will be. When choosing a flooring material for your home, you must consider your budget to avoid overspending.
Visit our flooring warehouse today so you can have a better look at our products. Leon's Flooring Outlet is always ready to assist you.