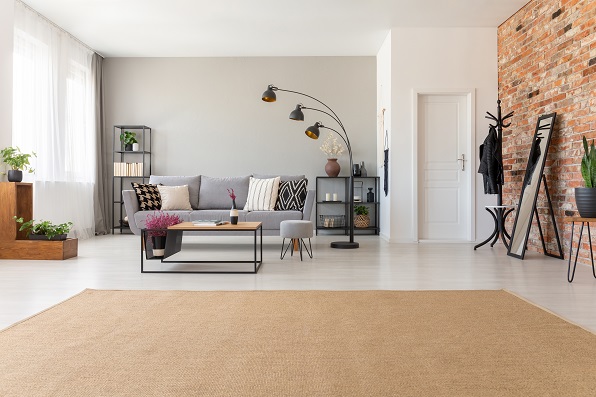 Carpets can last for over ten years if it is well-maintained and cleaned properly. However, it can be easier said than done. You don't have to do big things to maintain a carpet. With small efforts, you can already extend the life of your carpets.
Here are some carpet maintenance tips you should remember:
Vacuum regularly and rearrange the position of your furniture.
Use stain-resistant products and use mats in high-traffic areas.
Minimize direct exposure to sunlight, and indoor air quality plays a major role.
Inculcate a shoe-free zone policy for your home and clean stains immediately.
Avoid eating in a carpeted room and ask help from a carpet company in Michigan to help you choose the best carpet for your house and how it should be maintained.
If you are looking for a reliable carpet store, then we might be the one you are looking for.
We at Leon's Flooring Outlet, a trusted flooring company in Livonia, Michigan, are the ones you can trust with all your carpet and flooring needs. We believe that beautiful homes have eye-pleasing and high-quality floorings and carpets.
If you want to know more about our flooring outlet and the services we offer, please feel free to give us a call anytime or request for free quote and measurement! We are always ready to assist you.