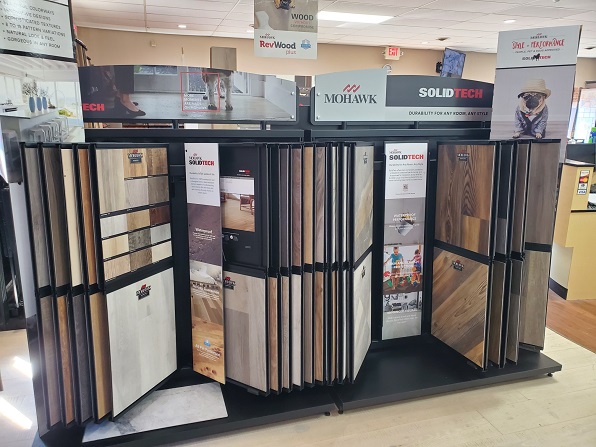 Oftentimes, we concentrate on other aspects of home décor and we tend to forget the floor. Believe it or not, flooring has a major role in the look, feel, and ambiance of a room. With all the varieties of flooring options in the market today, deciding on carpets and flooring may seem like an impossible task. Fortunately, with the expertise of a –flooring specialist in Michigan and some useful tips when choosing the perfect flooring for your home, it all becomes easy.
Your flooring options depend on the room location. For instance, at the entrance, you'd expect a floor option that is durable to withstand elements. Think about the amount of use that your flooring will get and the type of activities that will take place in that particular room.
Ensure that the floor of your choice is as durable as possible if you have a long-term goal. You should also base your decision on how easy the floor will be to clean, resist stains, and hide floor prints. Maintenance is an important consideration to keep as the type of flooring you choose will greatly influence the amount of work that follows.
Cost and budget are two aspects that go hand in hand. It's best to get purchase and installation estimates early enough to help prepare for all the costs. This way, you'll not risk exceeding your budget. Hiring a professional for flooring installation in Livonia, Michigan would save you from a handful of mistakes as they have the right tools and expertise in the field.
Leon's Flooring Outlet is a trusted company when it comes to flooring services. Whether you choose luxury vinyl plank or water proof flooring, our experts got you covered.
Call our agent today at 734-466-3000!