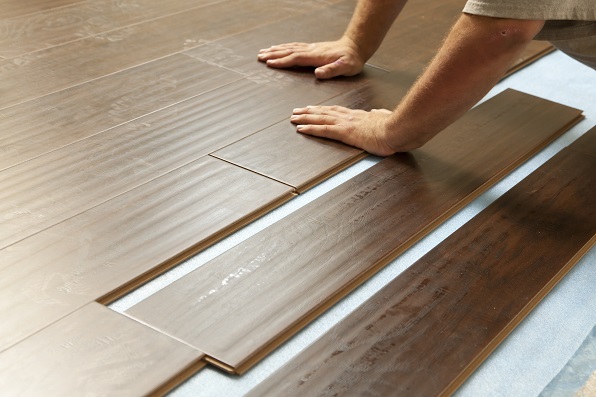 Your home's floors go through a lot of usages, so it's not surprising that they fall into disrepair at some point. From permanent stains to cracks and scratches, flooring that has been around a long time can not only lower your home's value but can become a safety hazard too. As experts in carpets and flooring, we will discuss the signs that indicate a need to replace your flooring:
Worsening Allergies
Are you aware that old flooring can trap pollens and dust? This can exacerbate allergies, especially when you have old carpeting at home. So, if you notice that your allergies are getting worse no matter how much you clean, your floor could be the reason why.
Squeaky or Strange Noises
If you hear strange creaking or eerie groaning noises when you walk around your home, old flooring is usually the culprit. Floorboards can shift as they adjust to changes in humidity and temperature, resulting in loose boards with joists that may be too far apart to provide adequate support. A flooring specialist in Michigan can help repair or replace the old flooring.
Permanent Stains and Discoloration
Stains are common in any house, especially if you have pets and children. However, if you find your floor heavily stained or discolored no matter how hard you scrub, it may be time to pay a visit to the flooring warehouse. While some stains can be repaired, deeper stains will require more thorough repairs or replacements altogether.
With over 15 years of experience in flooring installation in Livonia, Michigan, Leon's Flooring Outlet is your go-to provider of exceptional flooring products and services. Reach out to us to get a free estimate of our services and to learn other ways we can help you.