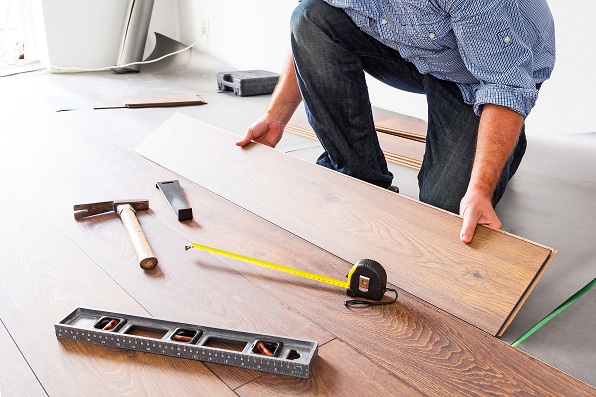 Are you having trouble deciding on the best carpets and flooring for your home? Leon's Flooring Outlet understands how difficult it may be to compare and contrast different floors. So, if you're not sure where to begin, here are a slew of advantages and reasons why laminate flooring can be the ideal answer for you.
Durability
Laminate is a sturdy, scratch-resistant, and long-lasting flooring material. A strong exterior shell and resin coating provide protection. It's ideal for high-traffic areas and homes with pets and children.
Easy to Install
Laminate flooring is much easier to install than other types of flooring. This is because the boards are engineered to interlock, making them simple to use. Because of its simple system, DIYers can even install their laminate flooring themselves.
Easy to Clean and Maintain
The moisture and stain-resistant surface of laminate flooring make it simple to clean spills. There are no specific cleansers required to keep a laminate floor in good condition. All you need is a daily sweep!
Hypoallergenic
Laminate flooring is an excellent choice because there are no areas for dust and other particles that might trigger allergies in some people. The underlayment acts as a moisture barrier, protecting the floor from damage while also preventing mold from developing and sporing.
When it comes to picking the most convenient, practical, and suitable for your home flooring and flooring installation in Livonia, Michigan, you can always rely on the experience of our flooring specialists in Michigan.
If you desire a carpeted floor, visit our carpet store now! Our hardwood floor installers are also available if you require one.