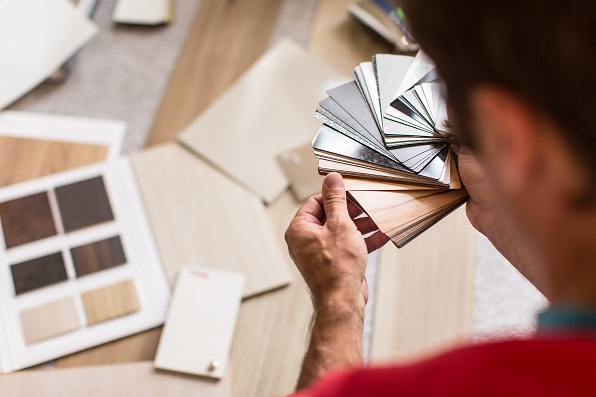 When designing your bathroom and kitchen, selecting the right flooring is crucial for functionality and style. The flooring you choose should withstand moisture, spills, and heavy foot traffic while enhancing the overall aesthetic appeal of these spaces. Leon's Flooring Outlet, the leading flooring company in Livonia, Michigan, and carpet store understands the significance of finding the perfect flooring designs for your bathroom and kitchen. Here are some expert tips to help you make the best choices:
Consider durability and water resistance as factors when choosing flooring for high-moisture areas. Options like ceramic or porcelain tile, luxury vinyl, or waterproof laminate are ideal for withstanding spills, frequent cleaning, and humidity.
Balancing style and practicality is essential. Choose flooring designs that complement your bathroom and kitchen decor. Ceramic or porcelain tiles offer a range of design options, including patterns that mimic natural stone or wood, providing both style and durability. We are a cheap flooring company that guarantees quality service and results.
Seek professional advice from the experts. Our carpet company in Michigan offers a wide selection of flooring materials suitable for these spaces. Our experienced team can help you find the perfect combination of durability and style.
Make the right flooring choices for your bathroom and kitchen with a reliable flooring outlet. We are here to help you create beautiful, functional spaces that enhance the look and feel. Visit us today to discover the perfect flooring designs for your Livonia, Michigan residence.