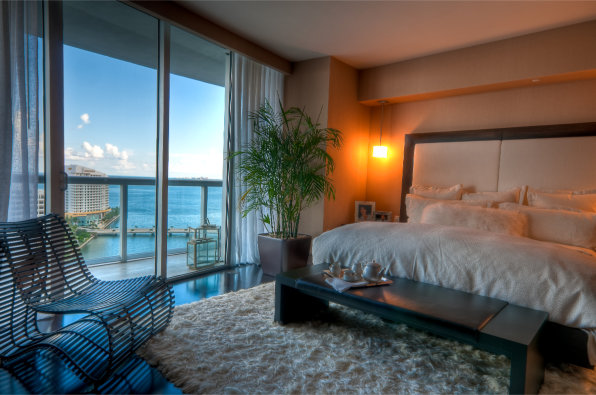 Every home should be a place for comfort and relaxation. While these attributes should be applied to every area of the home, we often make our bedrooms extra comfortable than other areas of the house.
As a carpet company in Michigan, we know that bedrooms should be extra peaceful as these are where we mainly rest. To achieve maximum comfort in your bedrooms, it may be wiser to invest in carpet flooring. Let's discuss why carpets may be better for your bedrooms.
Safety

A relaxing bedroom should always be safe. Carpet flooring, with its soft touch, can contribute to this safety better than any other type of flooring. Carpets can soften the blow if you fall. You can avoid fatal injuries with a good carpet. You can explore your local flooring outlet for the best carpets for your bedroom.

Quiet Steps

You want to achieve restorative sleep as much as possible. With less noise inside your room, you can sleep better. Carpet flooring dampens your steps, allowing for quieter movement around the bedroom. You can still sleep peacefully even when someone walks around inside your room.

Personalization

Personalizing our personal space can improve its ambiance. Through carpets, you can realize your vision for your room, making it your ultimate place to decompress. You can even explore area rugs to give you more flexibility when personalizing your space.
Of course, preferences will matter when it comes to flooring. Luckily, we can cater to more than one type of flooring here at Leon's Flooring Outlet. Our flooring company in Livonia, Michigan, can help you meet all your flooring needs. Call us today for your inquiries!